Desirous body,
tailored solutions
---
reduces fat and builds muscles in ultimate comfort with EMSculpt®
---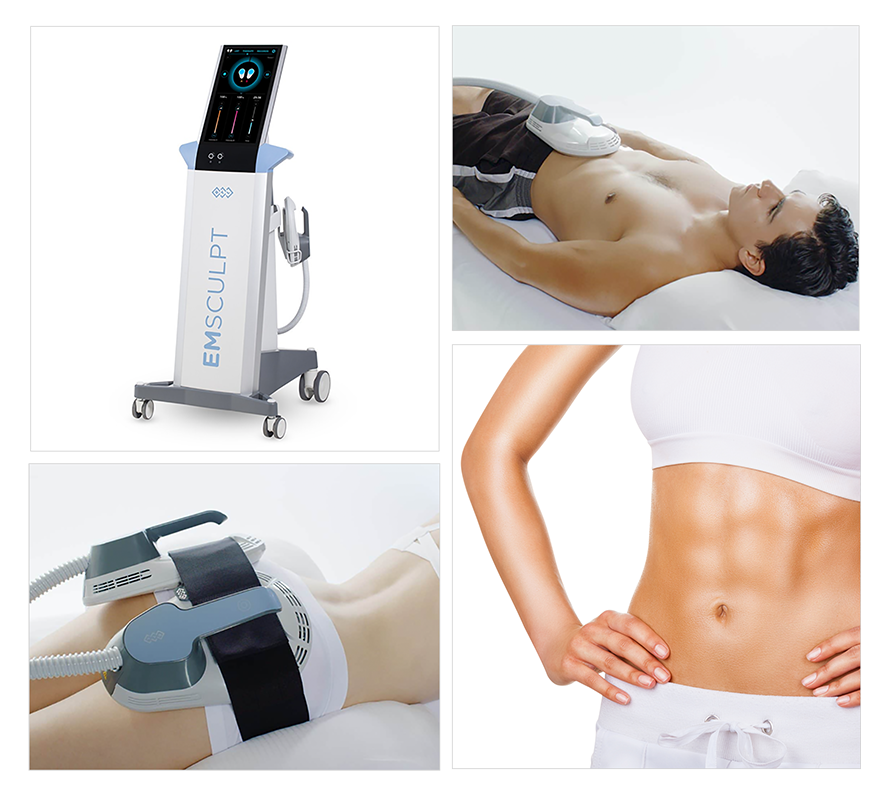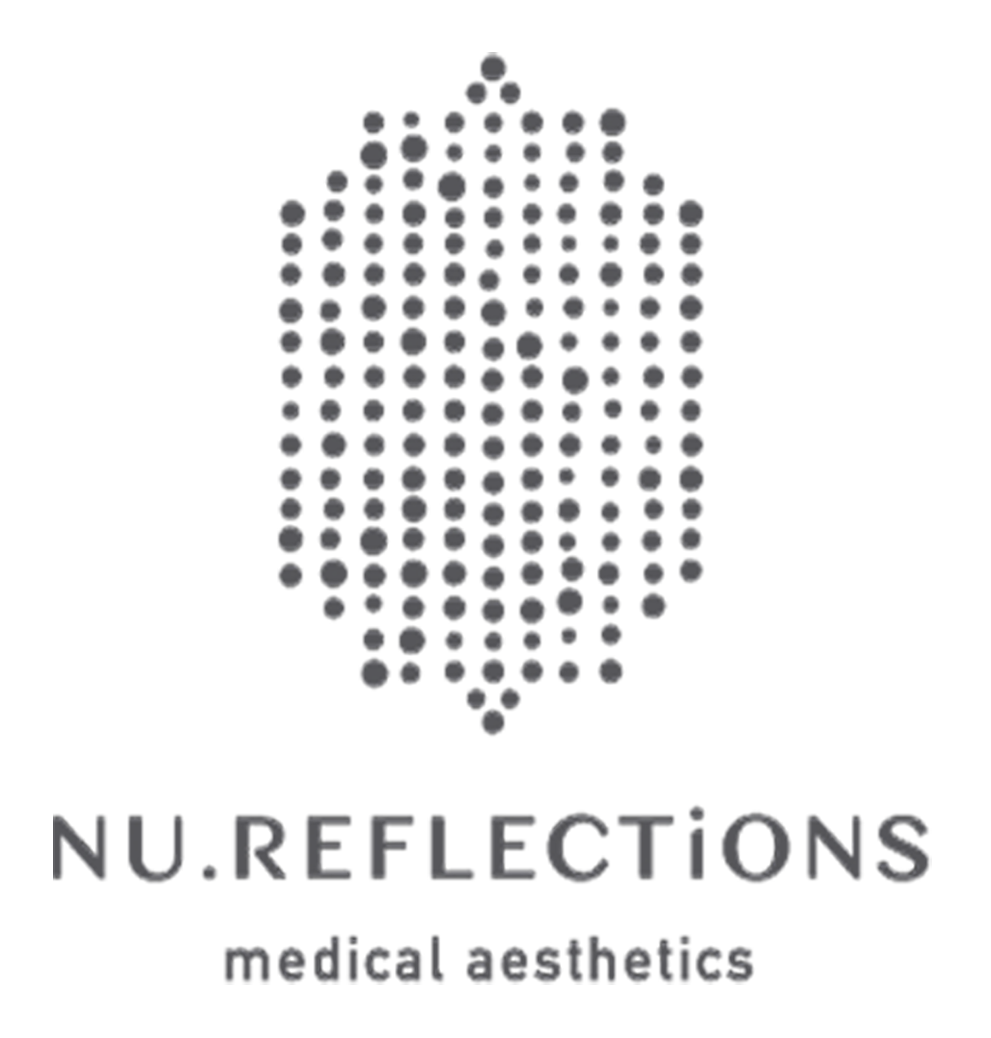 Benefits

of EMSculpt® at nu.reflections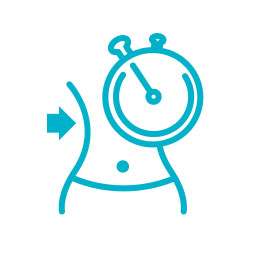 Non-invasive procedure targeting abdominal and buttocks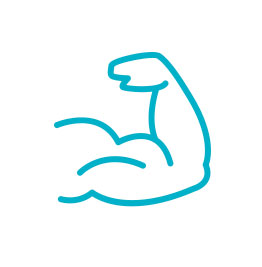 Build muscle, burn fats and butt lift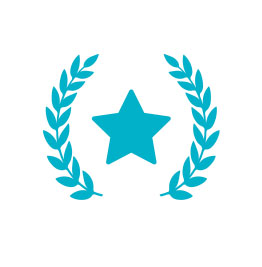 Clinically tested across the United States - 7 independent studies.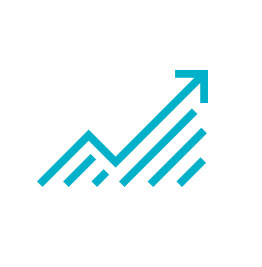 No downtime, No needles, No surgery, No anaesthesia.
*Result and patient's experience may vary. Under MOH's PHMC regulations, before/after photographs and testimonials are not allowed in advertising materials. Please visit clinic for more information on treatment results.
How long

does the treatment take?

Each session is a 30-minute treatment with a minimum of 4 sessions scheduled 2 to 3 days apart. A treatment plan tailored to your specific goals will be developed by our Medical Director.
---
The EMSCULPT in non-invasive and requires no recovery time or any pre/post treatment preparation.
---
You will begin to see tangible results right after the treatment. Positive results are generally reported 2 to 4 weeks after the last session and will continue to improve for several weeks following the treatment.
All you need to know about EMSCULPT®
It is now available at Nu.Reflections
A non-invasive body shaping procedure that simultaneously builds muscle and burns fat, and
A non-invasive butt-lift procedure that effectively lifts, fills and firms the buttocks.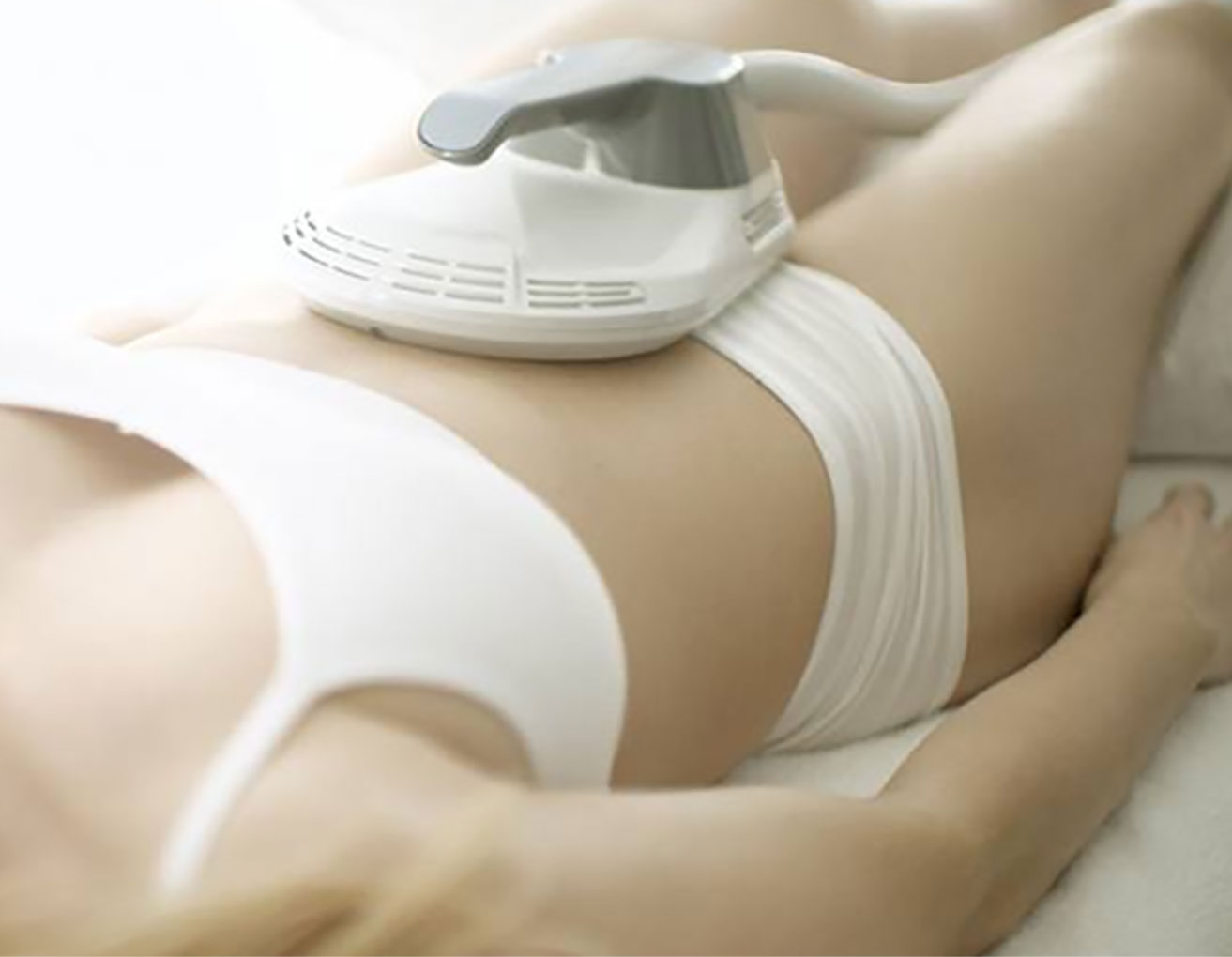 Safe and easy
The EMSculpt® is tested for safety efficacy by the most reputable scientific method (MRI, CT, US and Histology) across seven independent US clinical studies.
It set a phenomenal impact on muscle tissue and belly fat through HIFEM® (High-Intensity Focused Electromagnetic) technology where a unique electromagnetic field penetrates skin to induce almost 20,000 supramaximal muscle contractions per session while you are lying down comfortably throughout the treatment. This procedure requires no anaesthesia, needles, pain, or recovery time at all.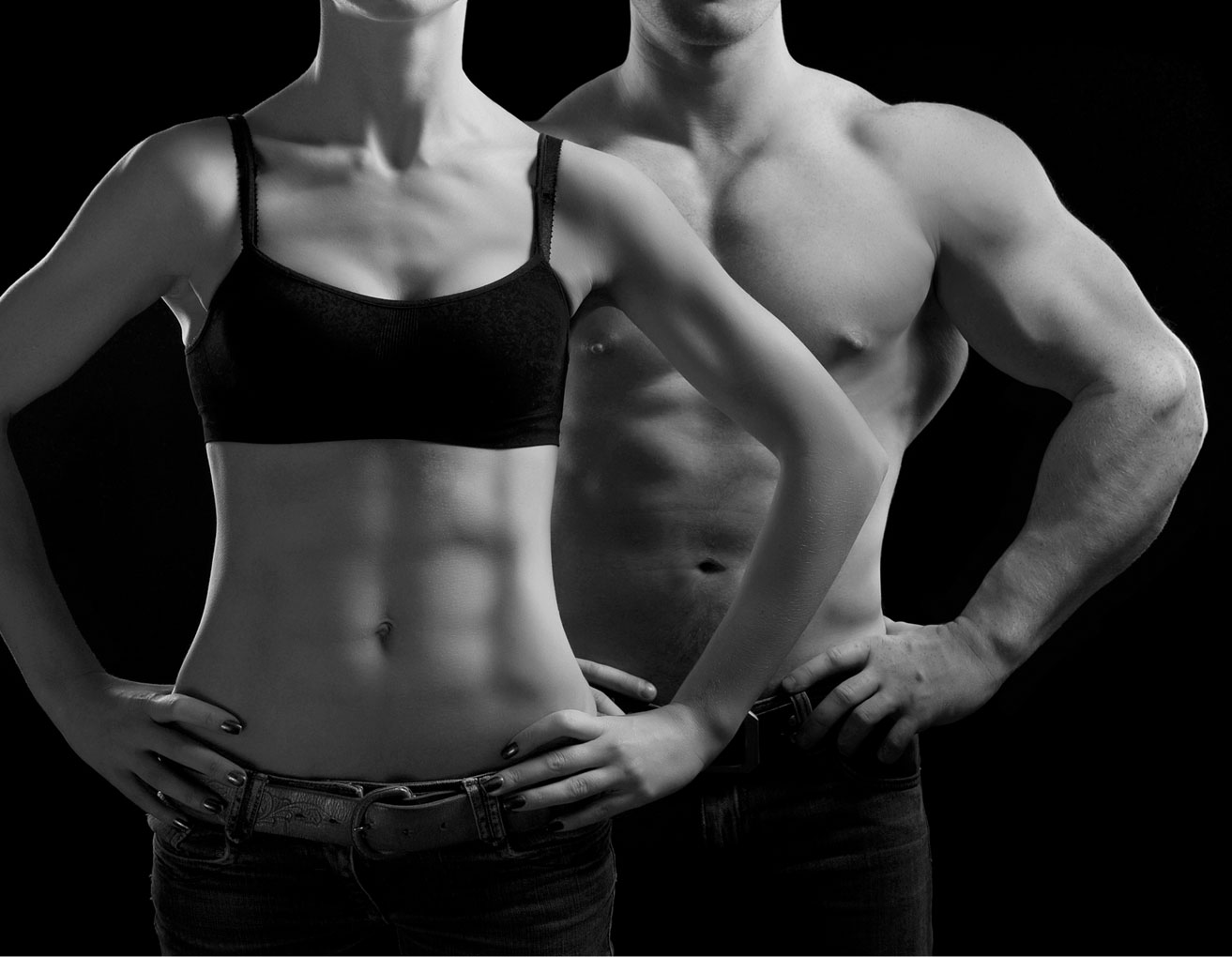 EMSculpt® has been tested in 5 clinical studies and delivered consistent results in muscle gain, fat reduction, and butt-lifting:
---
Reduction in subcutaneous abdominal fat
---
Satisfaction with the treatment result
---
Reported significant improvement in lift and muscular tone of the buttocks

References:

CHANGES IN SUBCUTANEOUS ABDOMINAL FAT THICKNESS FOLLOWING HIGH-INTENSITY FOCUSED ELECTRO-MAGNETIC (HIFEM®) FIELD TREATMENTS: A MULTI CENTER ULTRASOUND STUDY. Bruce Katz M.D.1, Robert Bard M.D.2, Richard Goldfarb M.D.3, Aaron Shiloh M.D.4, Dilyana Kenolova M.D.5 1. Juva Skin and Laser Center, Manhattan NY, USA; 2 Bard Cancer Diagnostics, Manhattan, NY, USA; 3. Center for SmartLipo & Plastic Surgery, Langhorne PA, USA; 4. Shiloh Vein and Aesthetic Institute, Philadelphia PA, USA; 5. Dermasense Dermatology Clinic, Burgas, Bulgaria. Presented at the Annual Meeting of the American Society for Laser Medicine and Surgery, 2018 Dallas, TX.

COMPUTED TOMOGRAPHY STUDY: SIMULTANEOUS FAT AND MUSCLE EFFECT David E. Kent M.D.1, Carolyn I. Jacob M.D.2 1. Dermatologic Surgery Specialists, Macon GA, USA; 2. Chicago Cosmetic Surgery and Dermatology, Chicago IL, USA Presented at the Annual Meeting of the American Society for Laser Medicine and Surgery, 2018 Dallas, TX

HIFEM FOR NON-INVASIVE BUTTOCKS LIFTING AND TONING OF GLUTEAL MUSCLES: A MULTI-CENTER EFFICACY AND SAFETY STUDY C. Jacob M.D.1, B. Kinney M.D.2, M. Busso M.D.3, S. Chilukuri M.D.4, JD McCoy N M.D.5, C. Bailey6, R. Denkova M.D.7 1. Chicago Cosmetic Surgery and Dermatology, Chicago IL; 2. Plastic Surgery Excellence, Beverly Hills CA; 3. Aesthetic Dermatology, Coconut Grove FL; 4. Refresh Dermatology, Huston TX; 5. Contour Medical, Gilbert AZ; 6. Ovation Med Spa, Houston TX; 7. Aesthe Clinic Beauty, Sofia BG.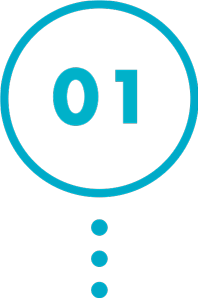 The non-invasive HIFEM (High-Intensity Focused Electromagnetic) technology induces supramaximal muscle contractions not achievable through voluntary contractions.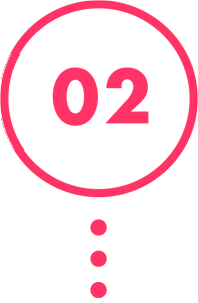 When exposed to supramaximal contractions, the muscle tissue is forced to adapt to such extreme condition.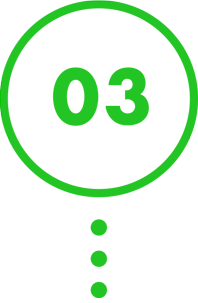 It responds with a deep remodelling of its inner structure that results in muscle building and reduction of surrounding fat tissues.
About Nu.Reflections
EMSculpt® is now available at Nu.Reflections, a fully registered Medical Aesthetics clinic led by Dr. Ivan Tan, visiting consultant, and trainer for Botox, Dysport, and Juvederm. Possessing over 18 years of experience and commitment in the beauty and skincare industry since year 2000, Nu.Reflections consists of a dedicated and professional team that has offered diverse rewarding experiences to more than 10,000 patients with a wide range of FDA-approved treatments.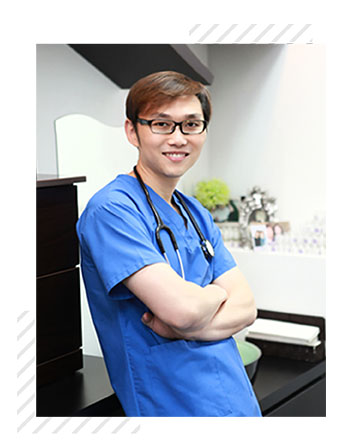 Only one click closer to your dream body
Having a slimmer waist, ripped abs and lifted buttocks with the new EMSculpt®.
Click HERE to contact our clinic today.
(Our friendly consultant will be in touch with you shortly.)