Recognition of Dr Ivan Tan for the education & collaboration By Neoasia at Marriott Tang Plaza Hotel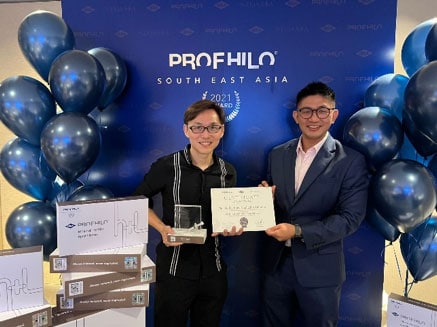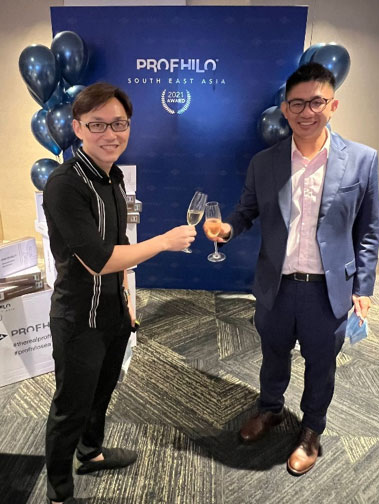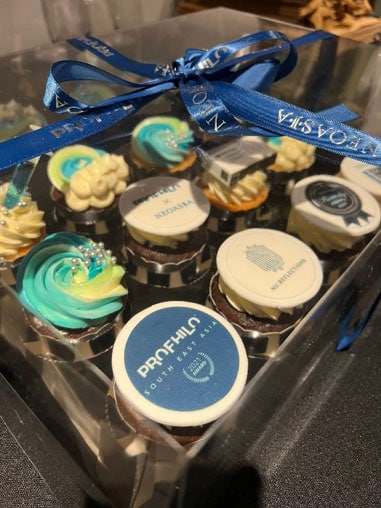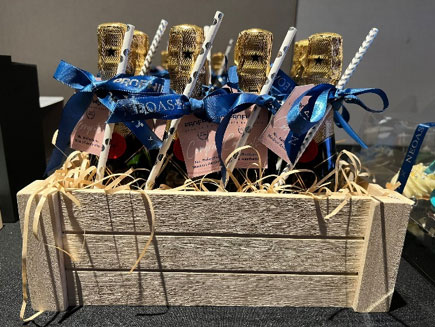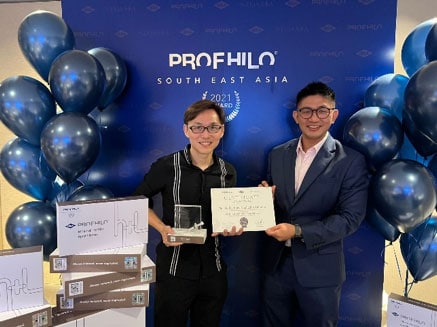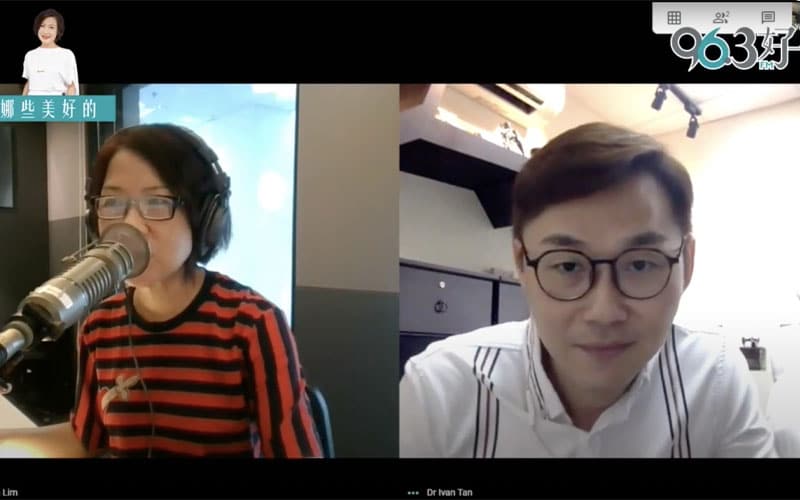 Why is Profhilo the new buzzword in the beauty and aesthetics industry? Let us find out everything worth knowing about this revolutionary skin remodelling treatment in an interview with Dr Ivan Tan.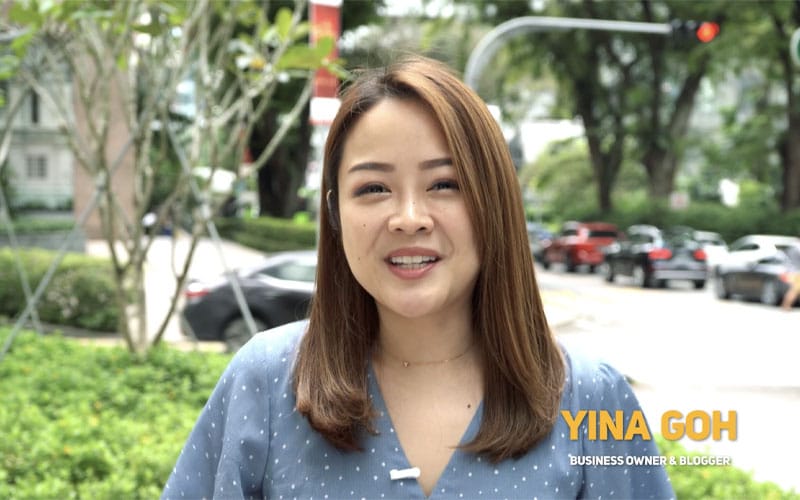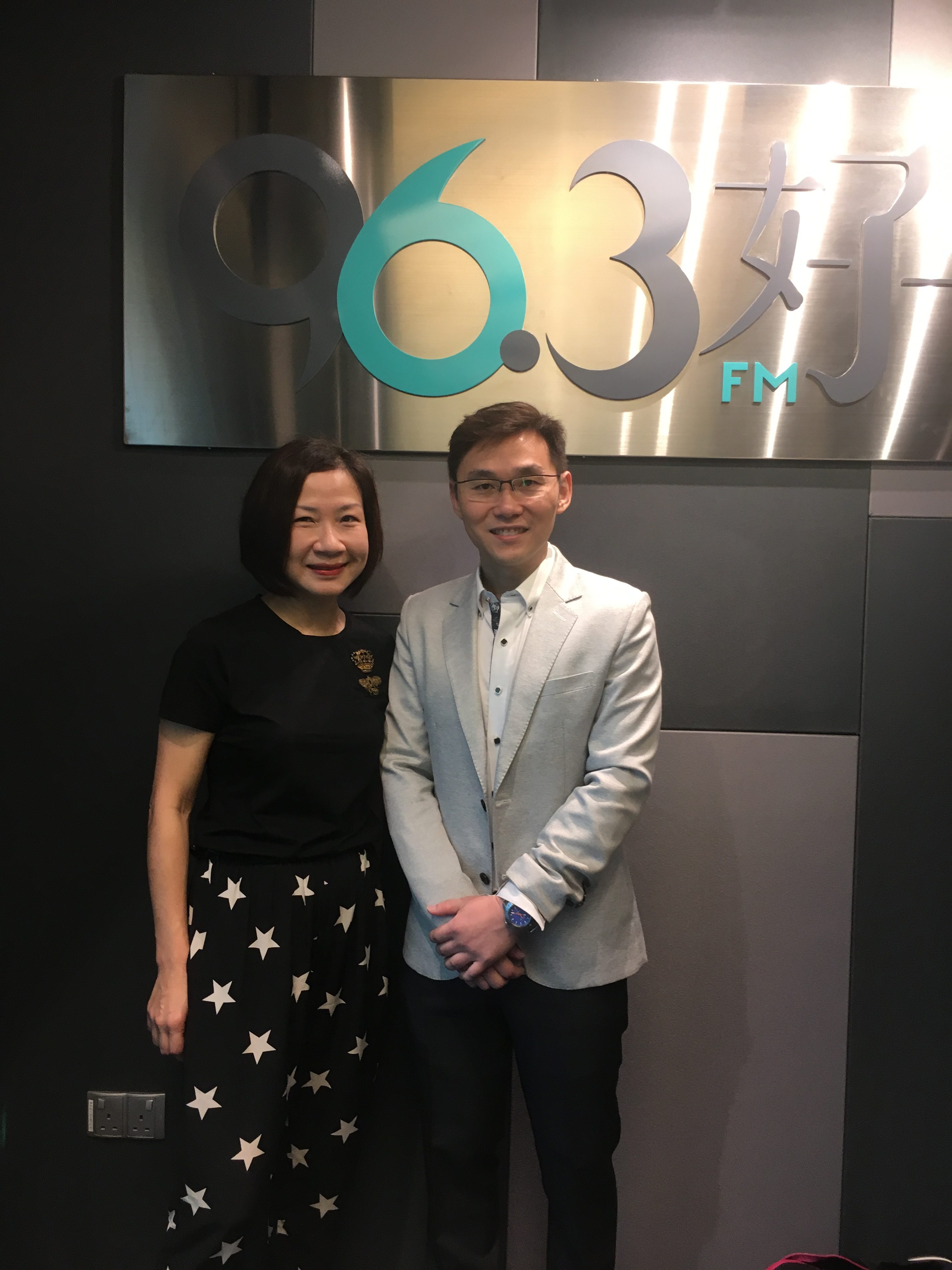 Capital 95.8FM 城市频道 – 快乐一家族
Nu.Reflections – Dr Ivan Tan, 陈棋洪医生与你分享皮肤色素沉着,哪些可治愈,哪些不可治愈?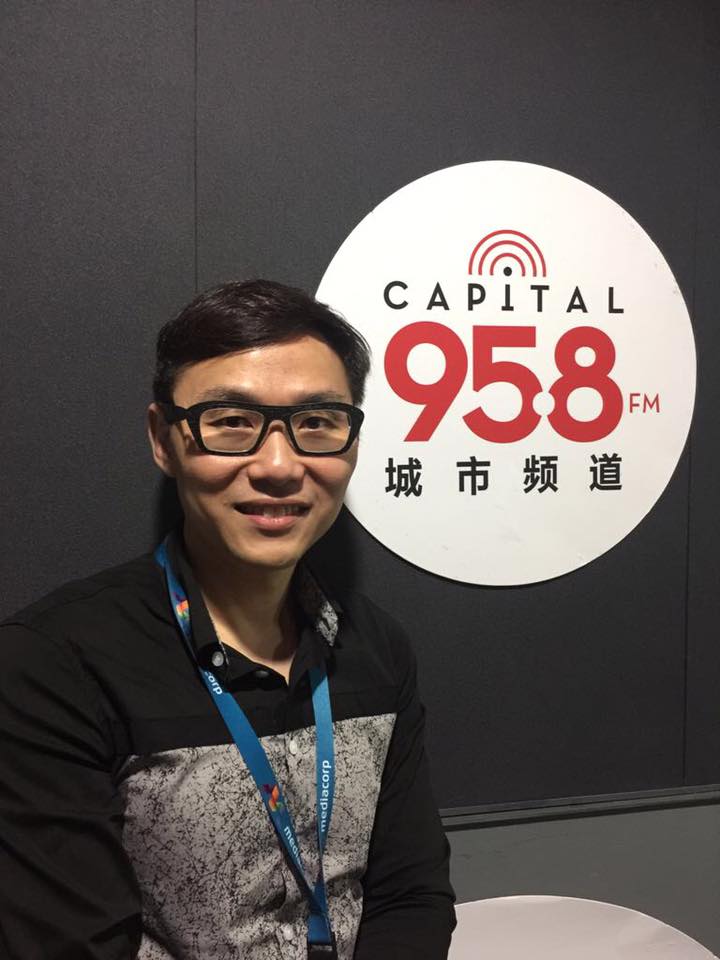 Dr Ivan Tan, Allergan AMI trainer, at Juvederm Volite Masterclass at SGH Academia. With him, Dr Patricia Oglivie and Dr Benjamin Yim. #beautywithresponsibility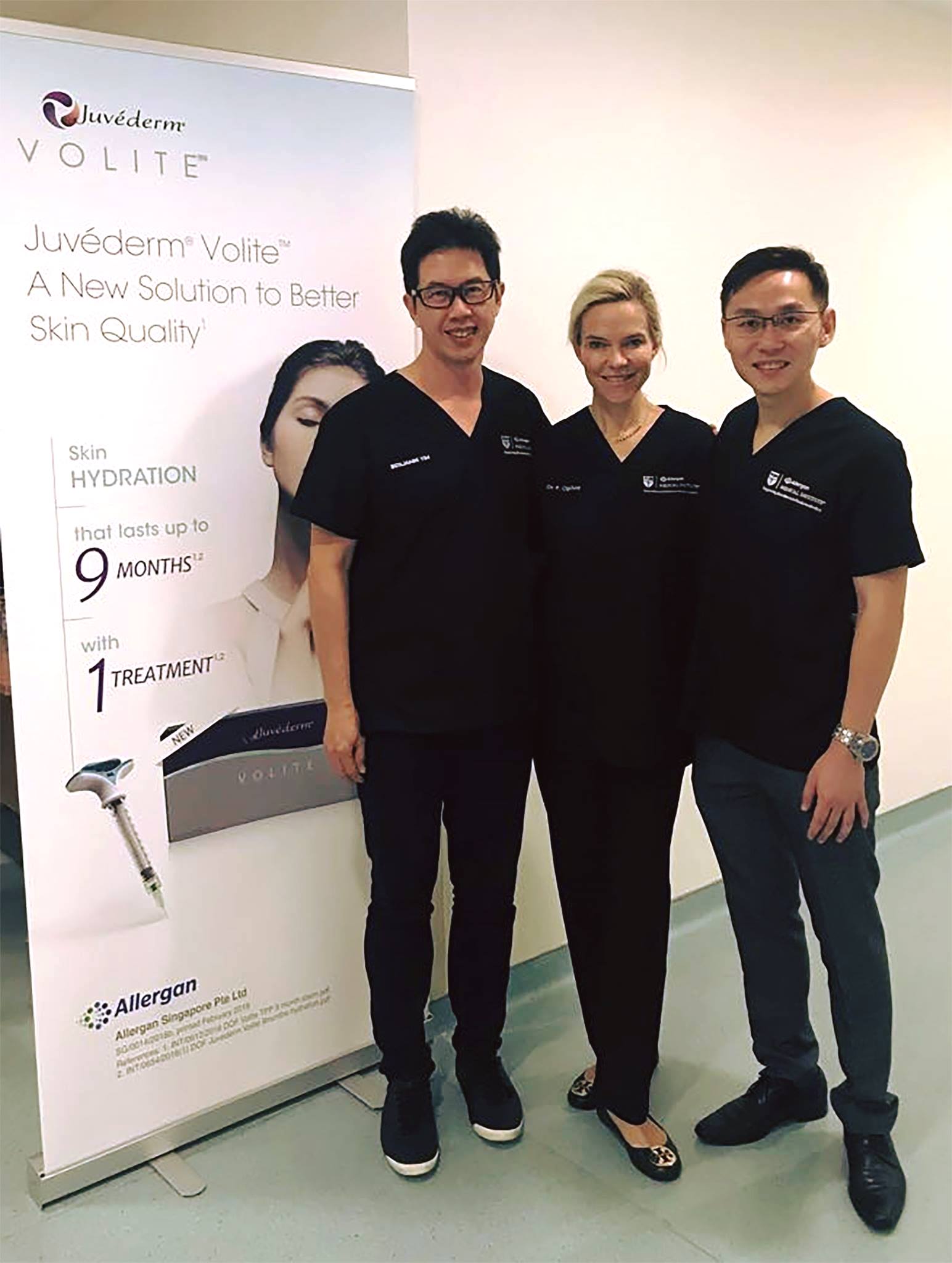 "只要青春不要痘" 吗?是不是不可能的事?
其实没有青春也有痘!
LIVE radio interview with 96.3 好FM 《娜些美好的》#健康娜件事 on Acne Management.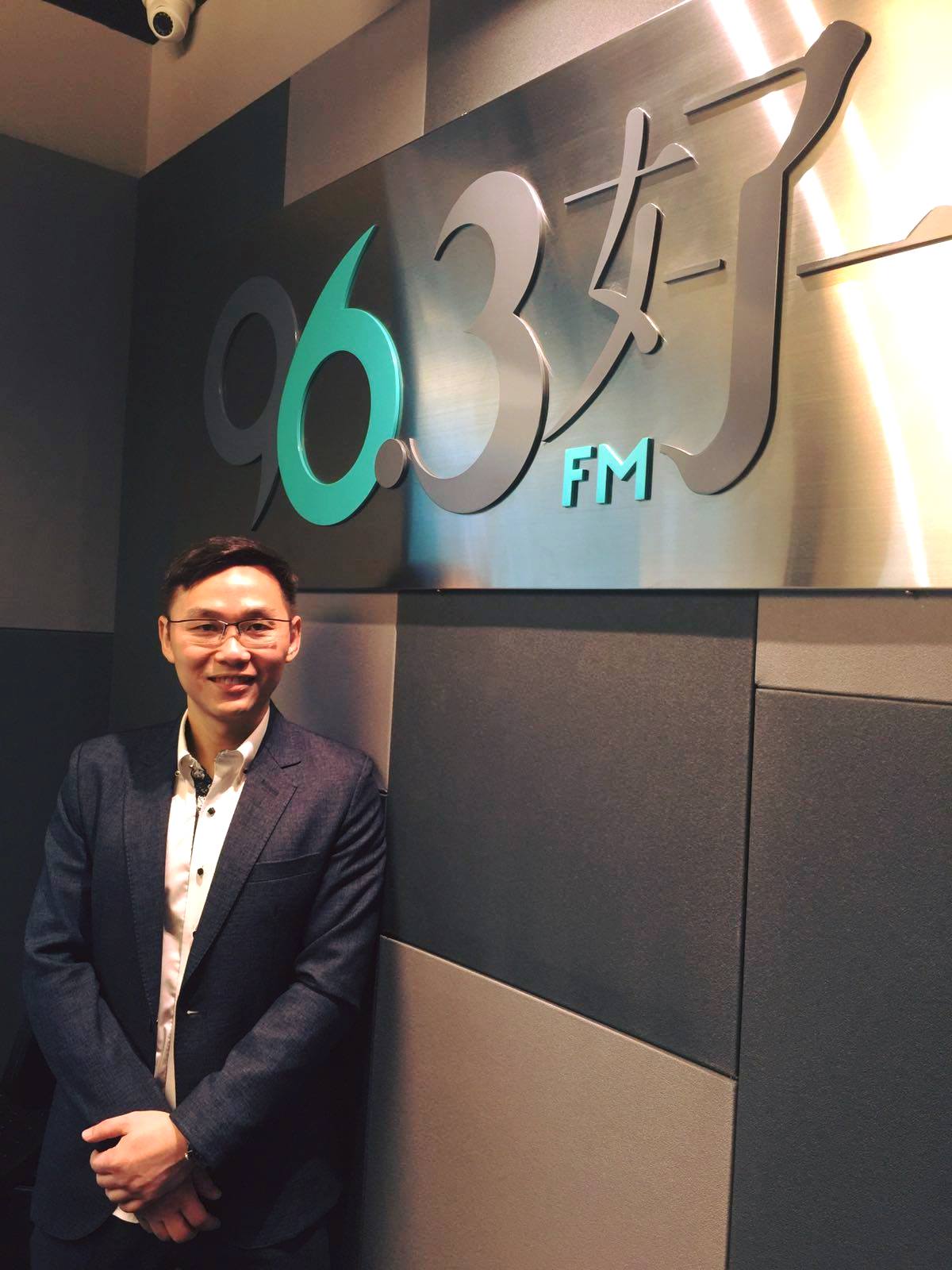 Dr Ivan Tan, 陈棋洪医生与你分享皮肤护理和保养秘诀-眼部如何减少皱纹。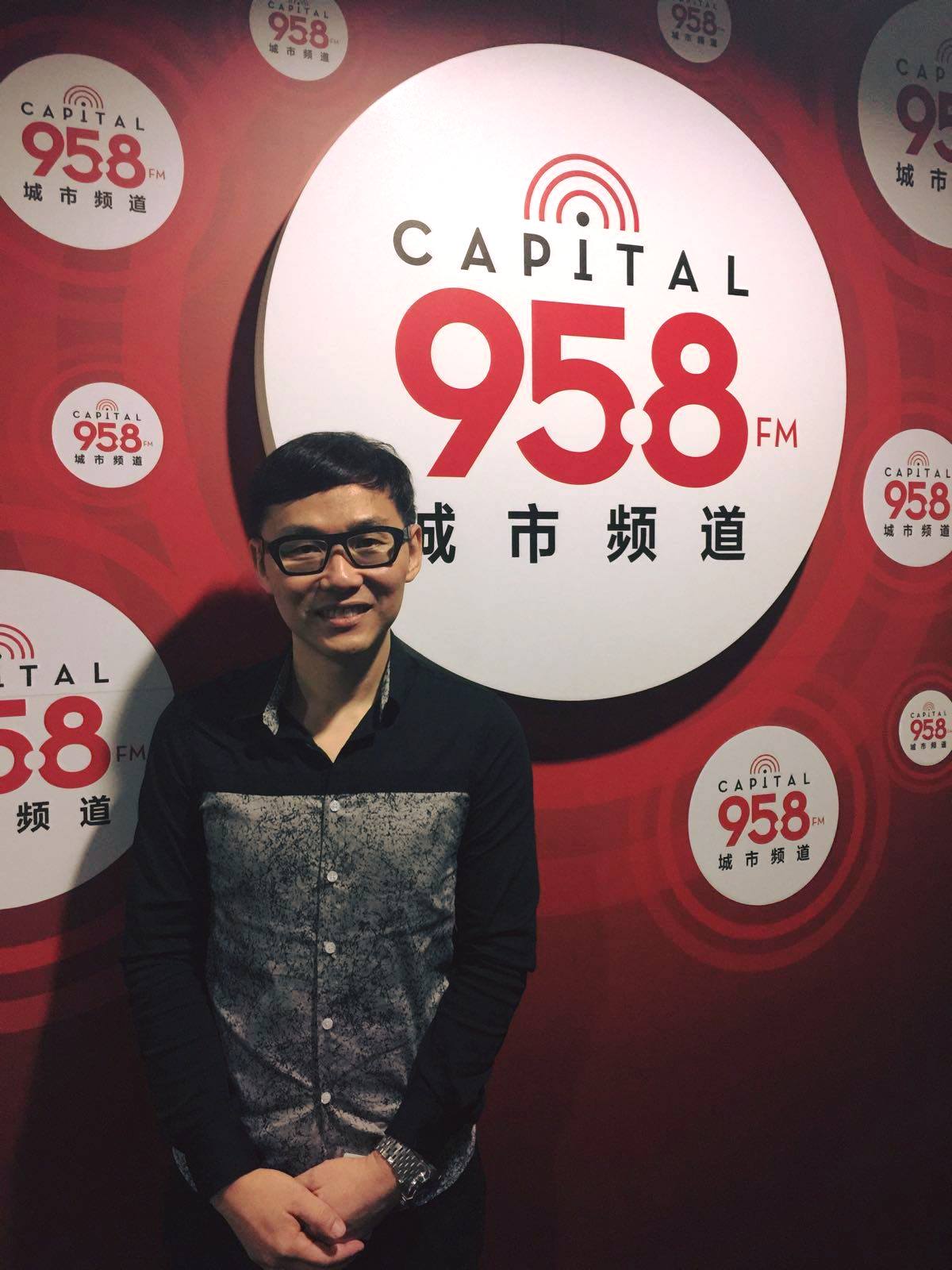 14 February 2018 – Allergan Medical Institute – Applied Anatomy Workshop at Farrer Park Hospital – Dr Ivan Tan @ Nu.Reflections Medical Aesthetics Clinic demonstrated injection technique for various types of patients. With him, as the moderator for the workshop was Dr Kuldeep Singh of Apollo Cosmetic Clinics, a renowned cosmetic surgeon from India.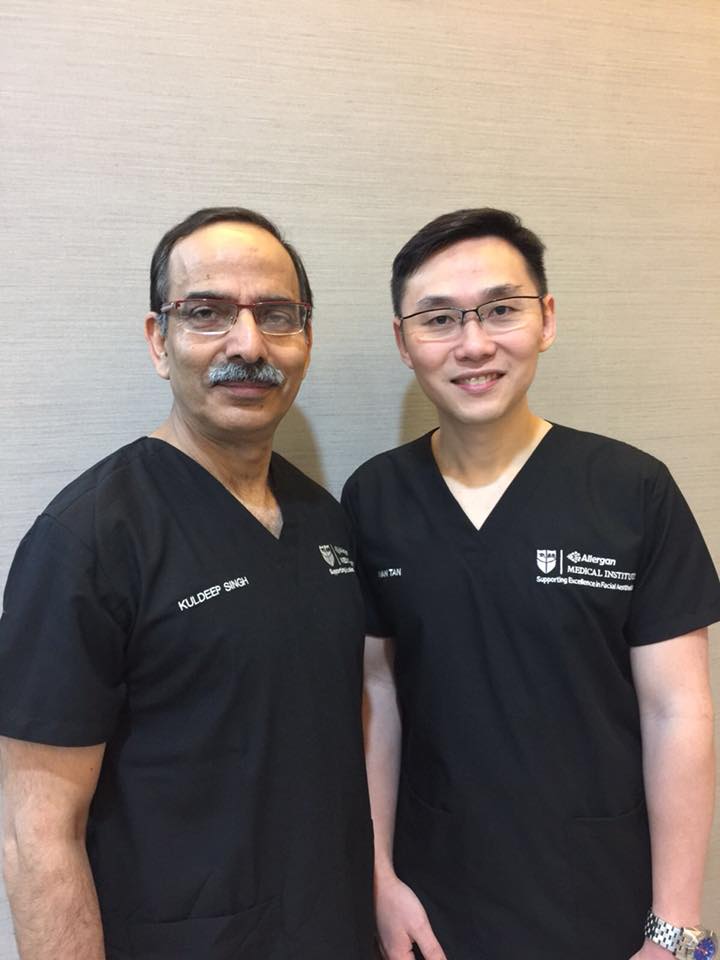 HIFU is highly precise medical procedure using high-intensity focused ultrasound to heat and destroy pathogenic tissue rapidly. Clinical HIFU procedures are typically image-guided to permit treatment planning and targeting before applying a therapeutic or ablative level of ultrasound energy.
View PDF