Dr Ivan Tan, Allergan AMI trainer, at Juvederm Volite Masterclass at SGH Academia. With him, Dr Patricia Oglivie and Dr Benjamin Yim. #beautywithresponsibility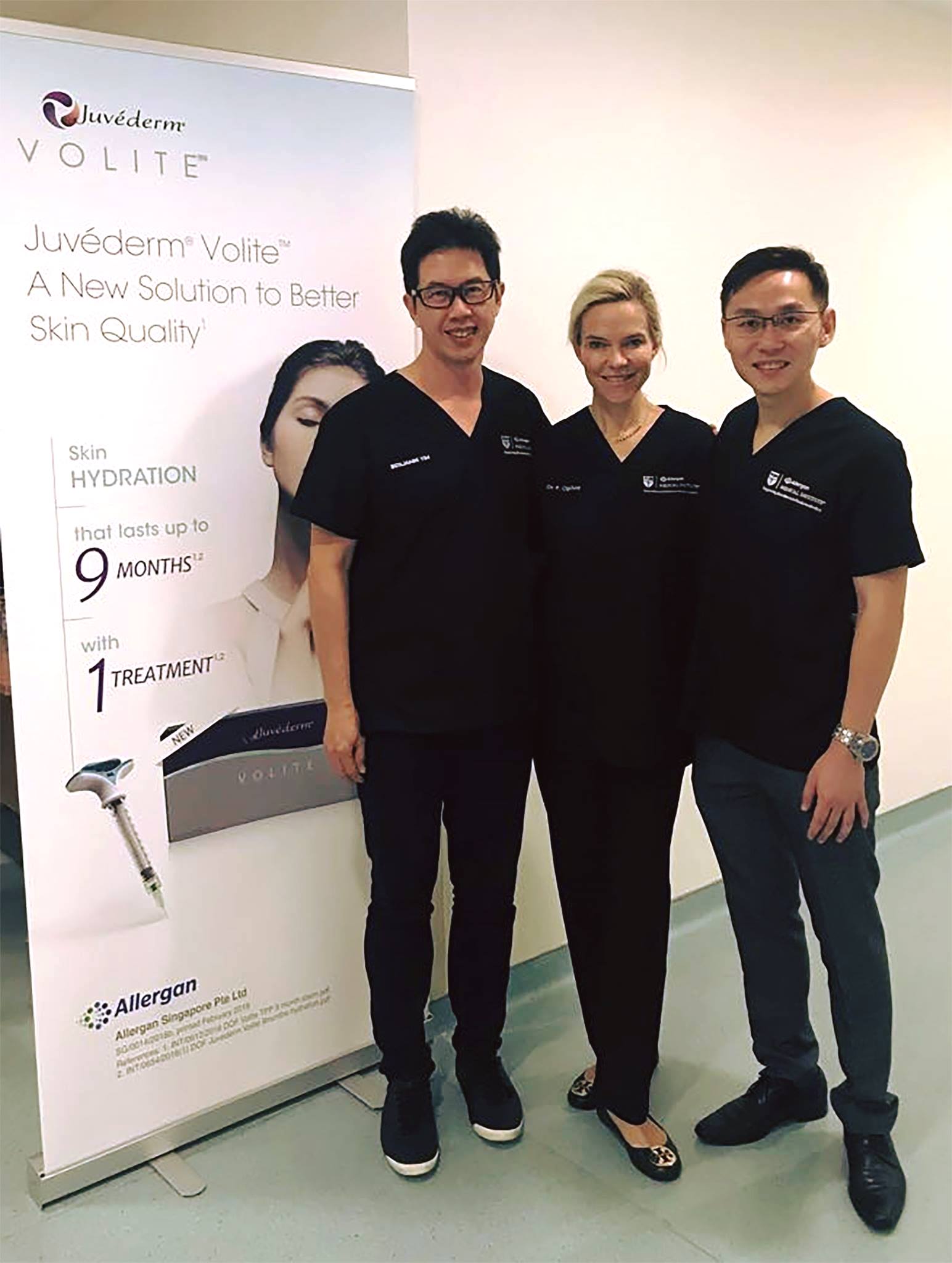 Capital 95.8FM 城市频道 – 快乐一家族
Nu.Reflections – Dr Ivan Tan, 陈棋洪医生与你分享皮肤色素沉着,哪些可治愈,哪些不可治愈?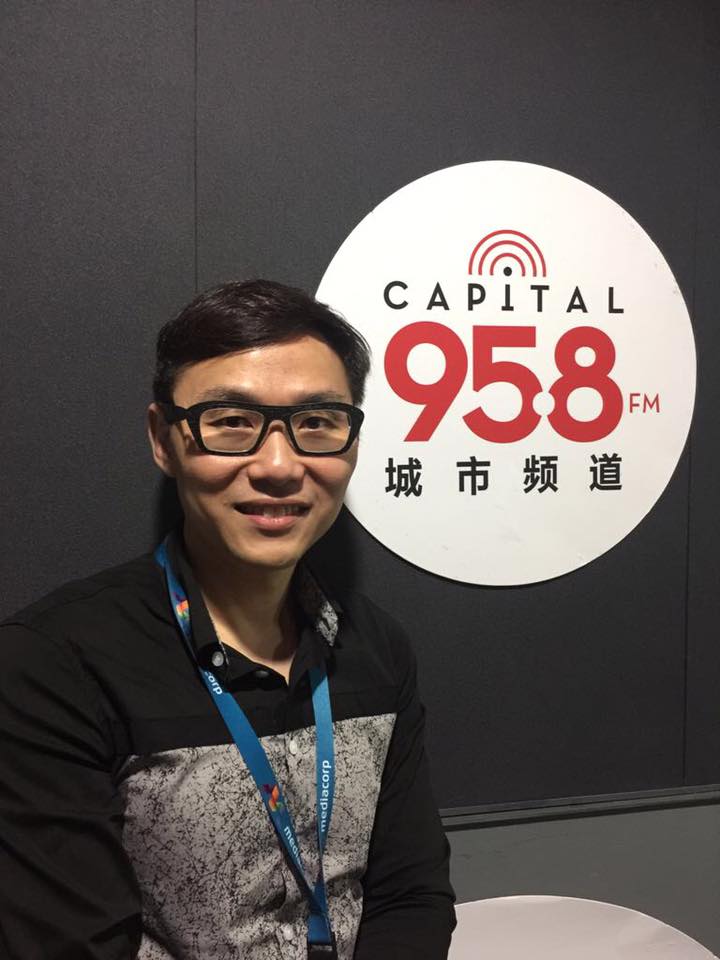 "只要青春不要痘" 吗?是不是不可能的事?
其实没有青春也有痘!
LIVE radio interview with 96.3 好FM 《娜些美好的》#健康娜件事 on Acne Management.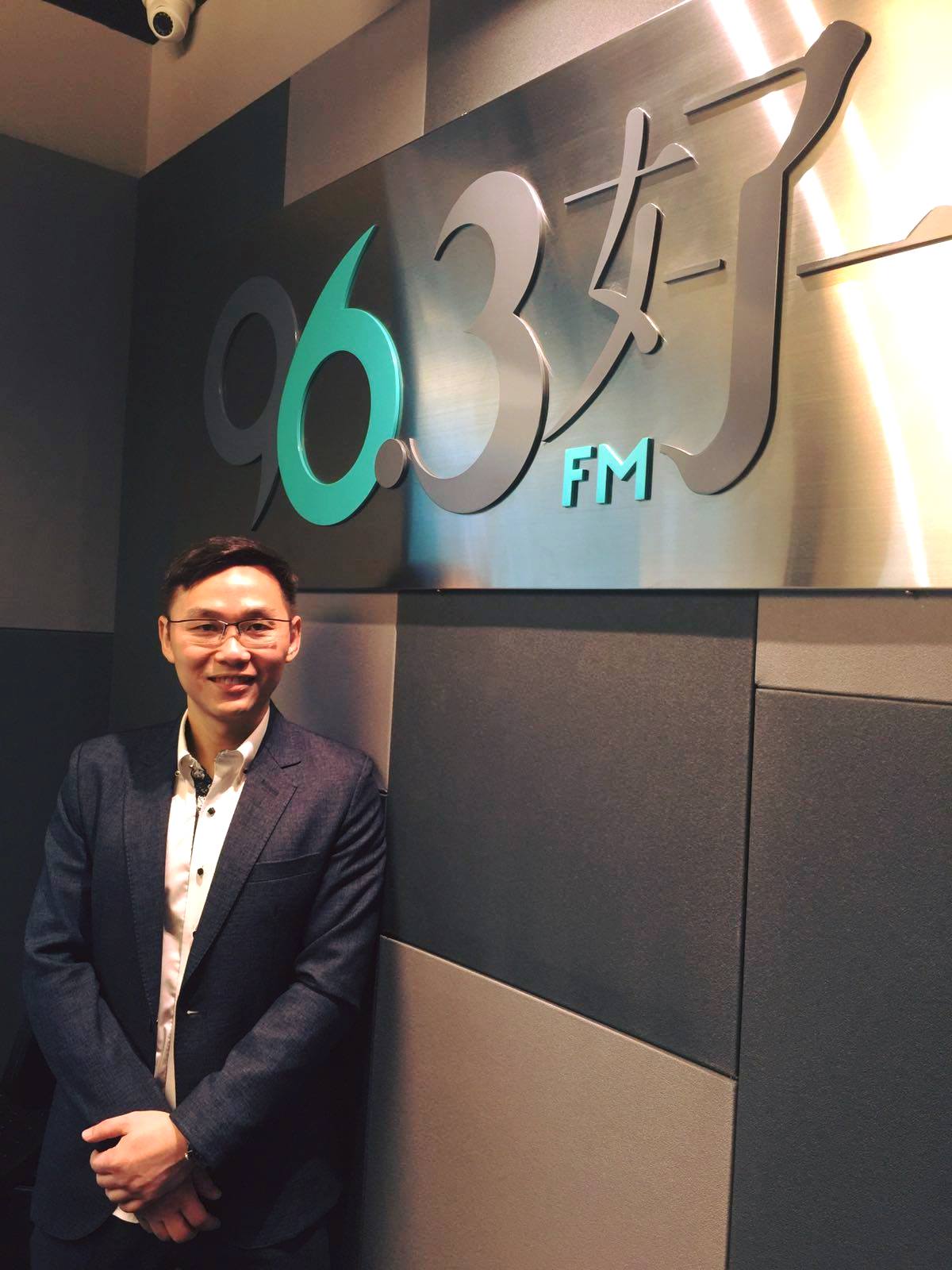 Dr Ivan Tan, 陈棋洪医生与你分享皮肤护理和保养秘诀-眼部如何减少皱纹。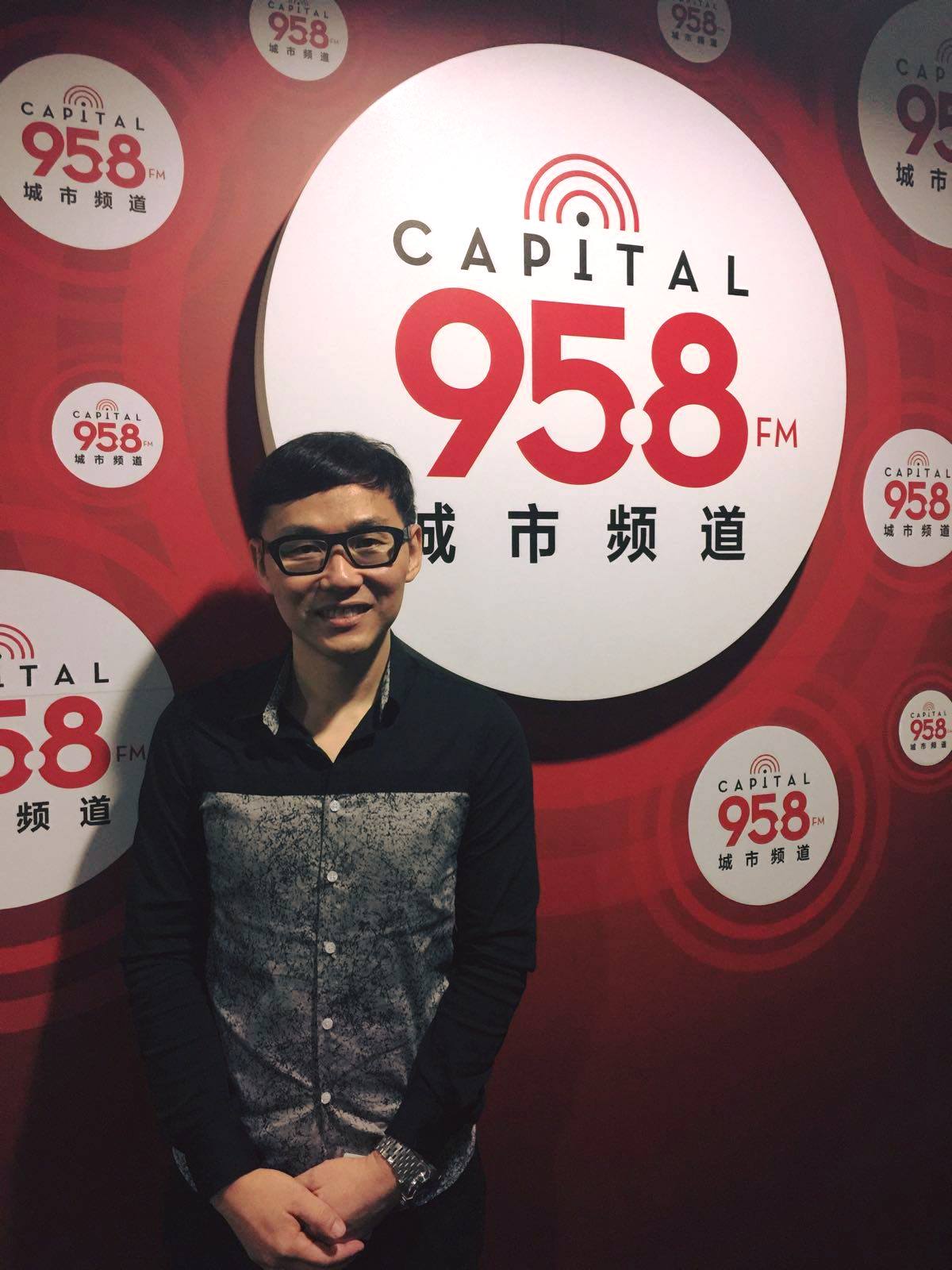 14 February 2018 – Allergan Medical Institute – Applied Anatomy Workshop at Farrer Park Hospital – Dr Ivan Tan @ Nu.Reflections Medical Aesthetics Clinic demonstrated injection technique for various types of patients. With him, as the moderator for the workshop was Dr Kuldeep Singh of Apollo Cosmetic Clinics, a renowned cosmetic surgeon from India.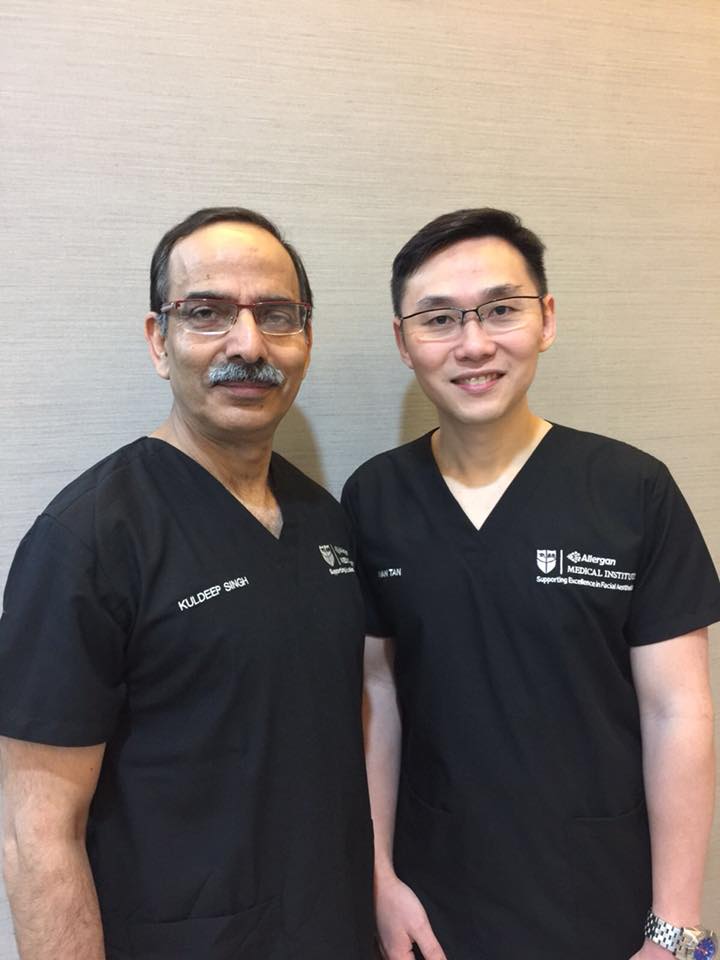 HIFU is highly precise medical procedure using  high-intensity focused ultrasound to heat and destroy pathogenic tissue rapidly. Clinical HIFU procedures are typically image-guided to permit treatment planning and targeting before applying a therapeutic or ablative level of ultrasound energy.
View PDF